Today I am digging into one of my favorite topics: Buying a fixer upper. What qualifies as a fixer upper? Well, you'll know one when it crosses your path by the fact that there is only ONE interior photo on the listing, or the interior photos feature a close up of the orange and yellow flowered couch in the corner with a backdrop of wood paneling, or the agent's comments that read "contractor special," "endless potential," or my favorite: "bring your hammer!"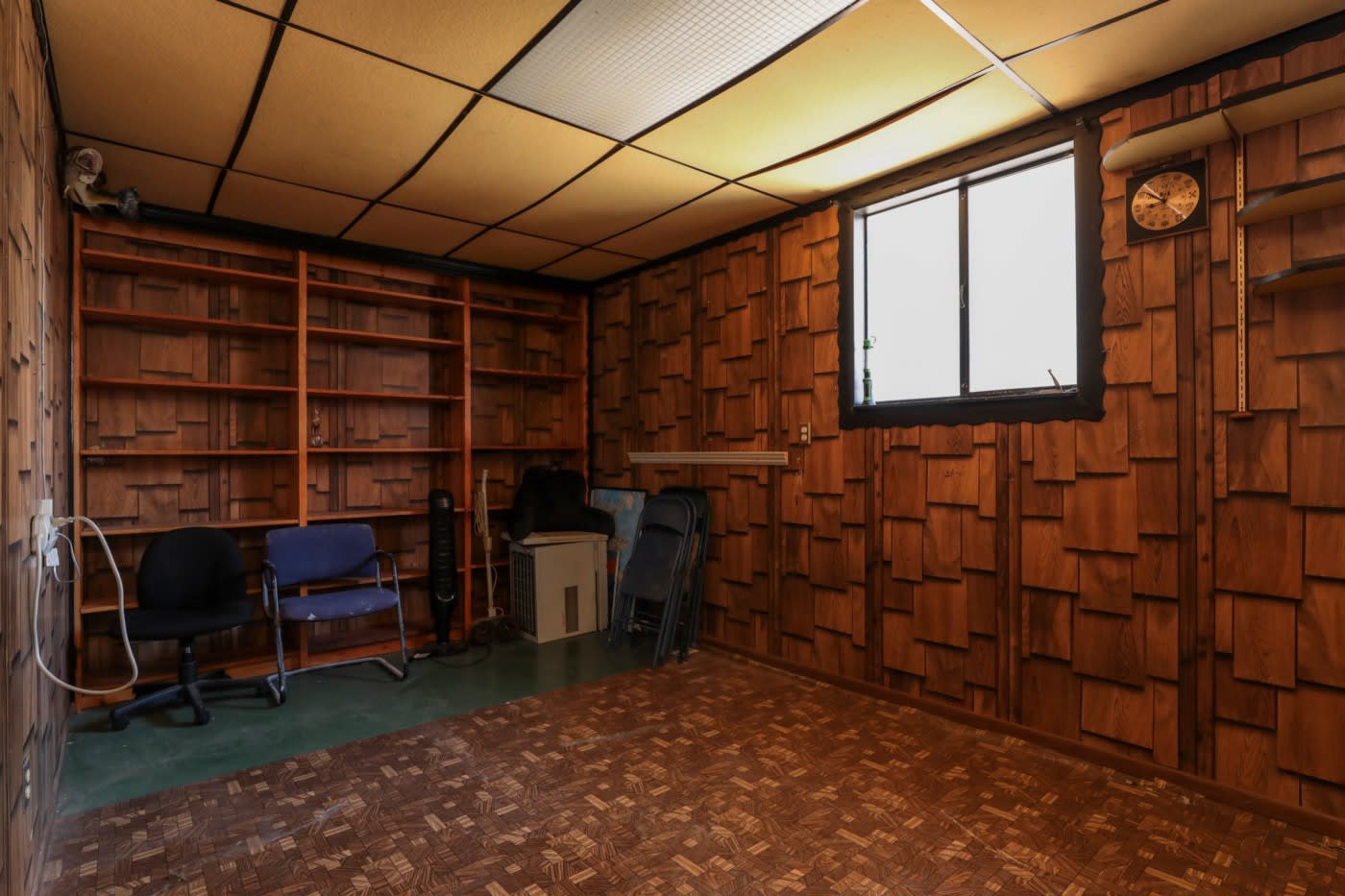 Sure… we all love a good and glossy, Instagram-ready listing photo. They are certainly very compelling! But houses like that also demand a premium price, so reserve judgement on the fixer for a second, and let me tell you all the reasons why you should not overlook a "Diamond in the rough."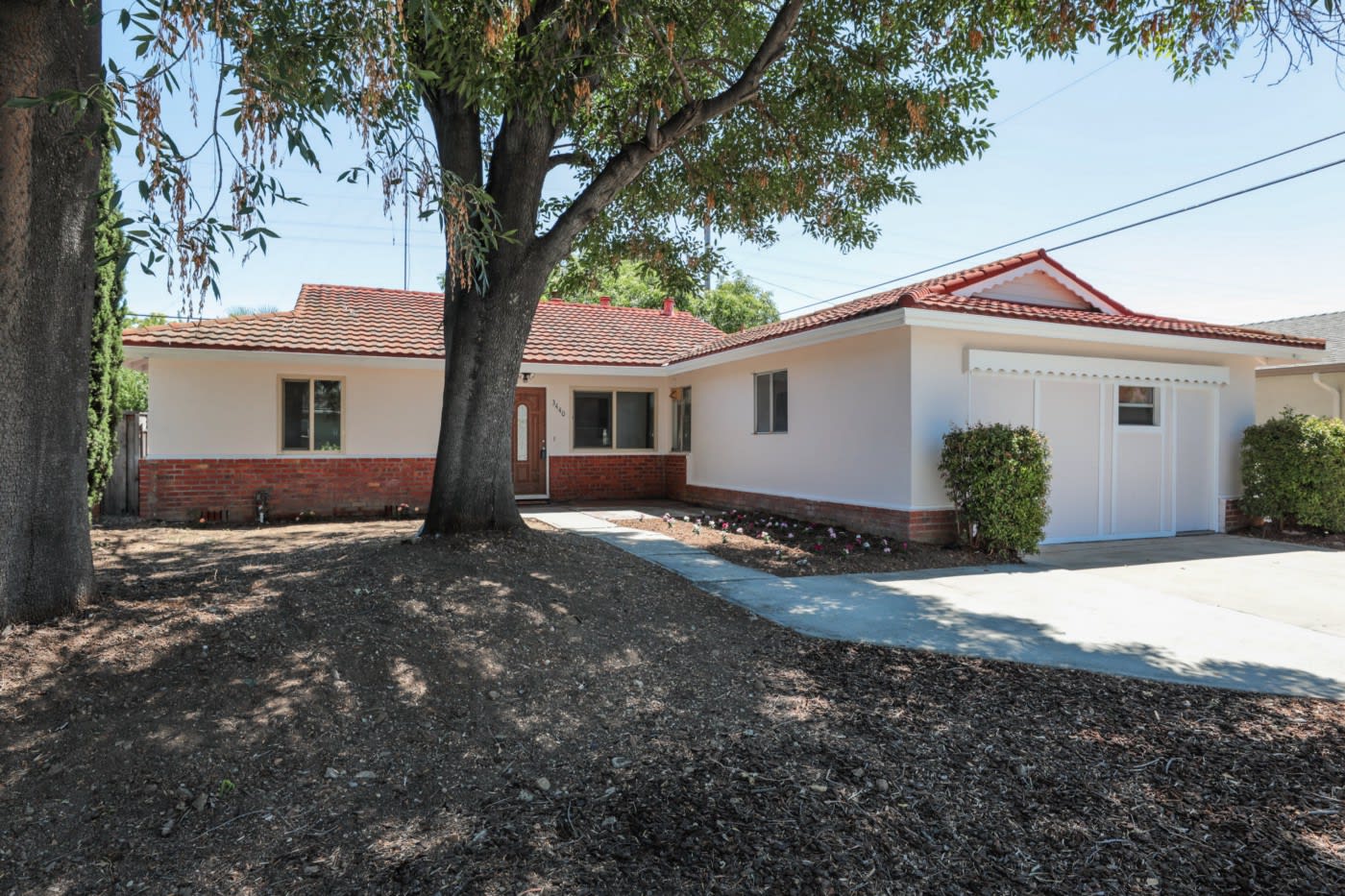 Playing the odds
While everyone else is being distracted like moths to a flame over the bright, shiny, and newly renovated showcase homes, the fixer upper sits lonely… and ready to sell… without any competition. If there is competition, it is likely to be an investor who wants to pay a deeply discounted price so that he can flip it and make a profit. But you… you see the potential! This little eye-sore needs you and your incredible taste to bring it to its full potential. And nothing could be more…
Gratifying
There is nothing more utterly satisfying than orchestrating your very own Cinderella story. Ripping off wood paneling, removing the shiny brass, replacing the 1" baseboards with 5", jackhammering the cracked concrete patios to make way for new pavers or a redwood deck — it often does not take much. Even just a fresh coat of paint, refinishing the floors, installing some new light fixtures, and putting on a new front door and garage door can be transformative! Not to mention the FUN you can have with kitchens and bathrooms!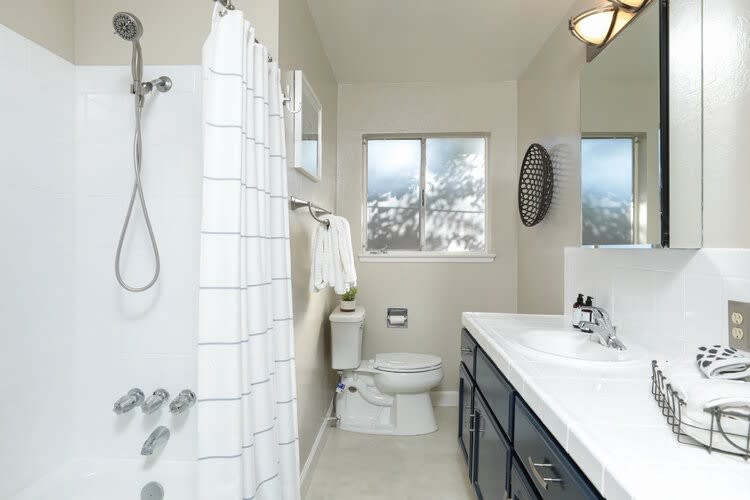 What do I look for?
Just because it's a fixer upper at a low price doesn't mean it's a "yes" in my book. When I go shopping for a home, fixer upper or not, I want a good location, ample natural light or options for skylights, and a flexible floor plan — one that can be modified to give me the space I want in the end. Many old houses have very compartmentalized, traditional floor plans — that was just the way they built homes back then. So I'm looking at obvious and fairly easy ways to open a wall or two and have it just work. I also pay attention to yard size and privacy from the surrounding houses.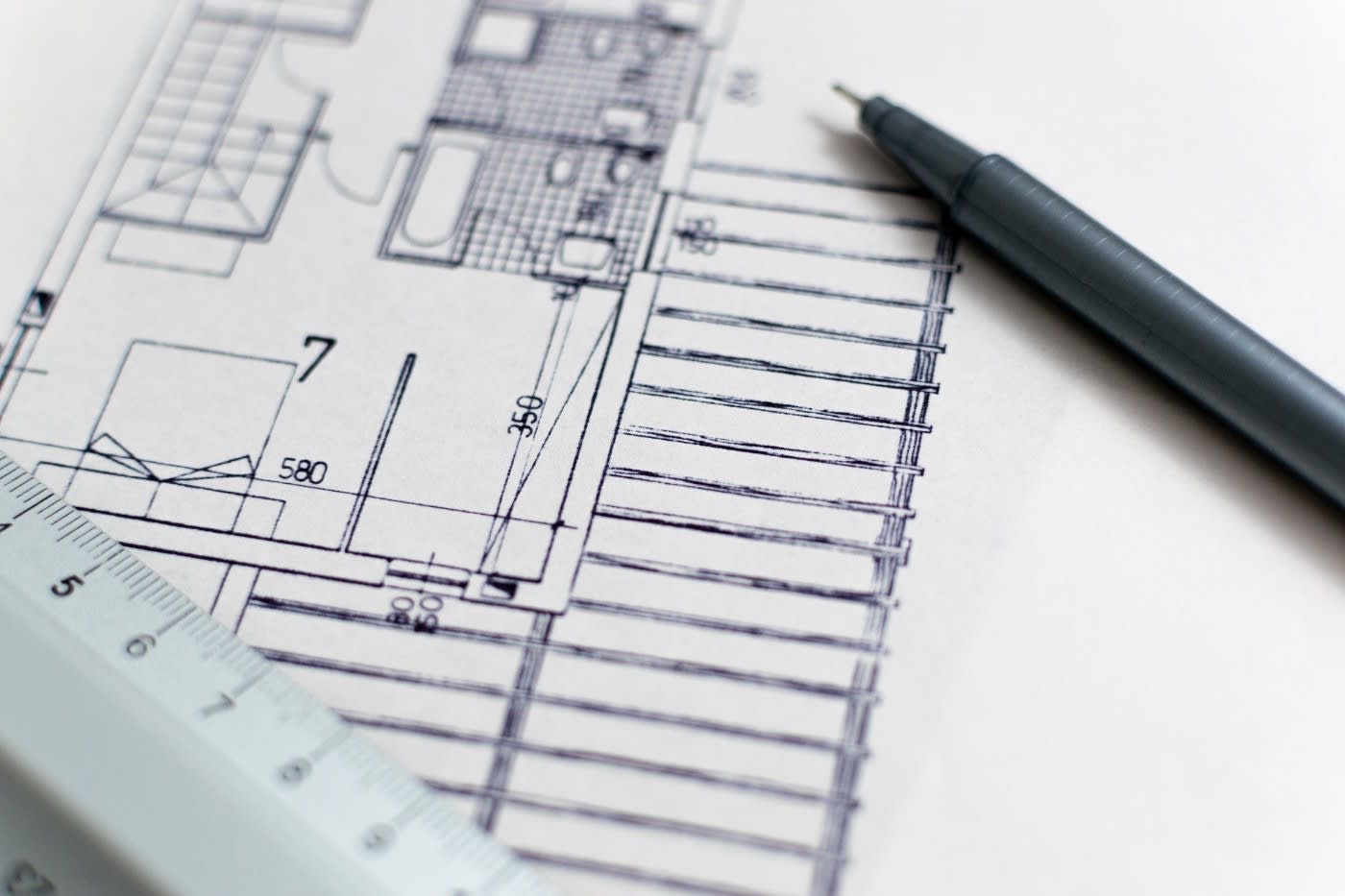 Put together your team
You really need a winning squad when you're buying a fixer upper. A good Realtor (obvi!) — one who can help you analyze the fair market value of the home and negotiate like a badass for you. You also need a lender, who can think creatively about construction loans and explain how those work. There are some specialized loan options out there just for people undergoing renovations on a home! Rounding out the gang should be your General Contractor (GC) or an experienced Designer or Architect who you will be able to reach in a pinch to get their take on the home and the feasibility of the project. They should also be able to let you know if there are any compliance or permitting issues that are likely to crop up.
Tip: be sensitive to their time. Good GCs are busy people. They don't need to come out to every home you are considering. Lucky for you you have FaceTime for that… or just do a video walkthrough for them and text it to them. Once you have secured the property you can have them do a site visit to make sure all is good.
Analyze expenses and establish your budget
Deciding the appropriate price to pay will depend on a couple calculations. 1) Review the sales prices of fully renovated homes in the same area and of a similar size. This will help you determine your "After Repair Value" (ARV). 2) Establish an approximate budget for the renovations. This is something your GC and possibly your Realtor can help you with. For example, if a renovated home is selling for $1,500,000 and you know that the work on the fixer upper is going to run you about $200–250k plus the cost of living in your current home and paying carrying costs on the new one, then you should probably be offering no more than $1,200,000–1,300,000 for the home. This is just an example — you need to do your own math based on many variables. Work as a team with your Realtor and GC on this. And above all….
Enjoy the process!
Look, it's time consuming to renovate a home. But it's also a ton of fun if you let yourself enjoy the process! Create a lookbook on Houzz.com or Pinterest. Be inspired and create your own flare. Find unique touches at mom and pop hardware stores or antique shops! And definitely… definitely send me before, middle and after shots of your project — I will post them!

Until then, happy house hunting you creative genius!!

— Kirsten Reilly