It was nearly 20 years ago that I decided to get my real estate license. Seth and I were engaged and had just moved to Santa Clara County. Two years later we bought our home in Cambrian and have been here ever since! Our two boys, Trenton and Grant, are now going to be in 7th and 10th grade at Price and Branham, and both went to Sartorette Elementary.
Over the years the real estate practice has grown and evolved. I started, as many new agents do, by helping first time homebuyers. I focused on continued learning, training, and developing my skills. In 2013 I earned my Broker's License which involved more intensive coursework and a strenuous state exam. Now, the majority of my business tends to be listing homes for sale (although I still love helping buyers!) and I have had an increasing number of connections and referrals from Trust and Estate Attorneys, CPA's, and Financial Advisors, which takes me all over Santa Clara County and sometimes into neighboring counties!
Now my husband Seth has joined our real estate practice after 20 years working at Adobe, and is my full-time business partner. We have continued our specialization in helping Cambrian families, advising home sellers on how to maximize their profits through strategic updates and repairs, and helping "move up" clients navigate the sometimes tricky process of selling one house and buying another.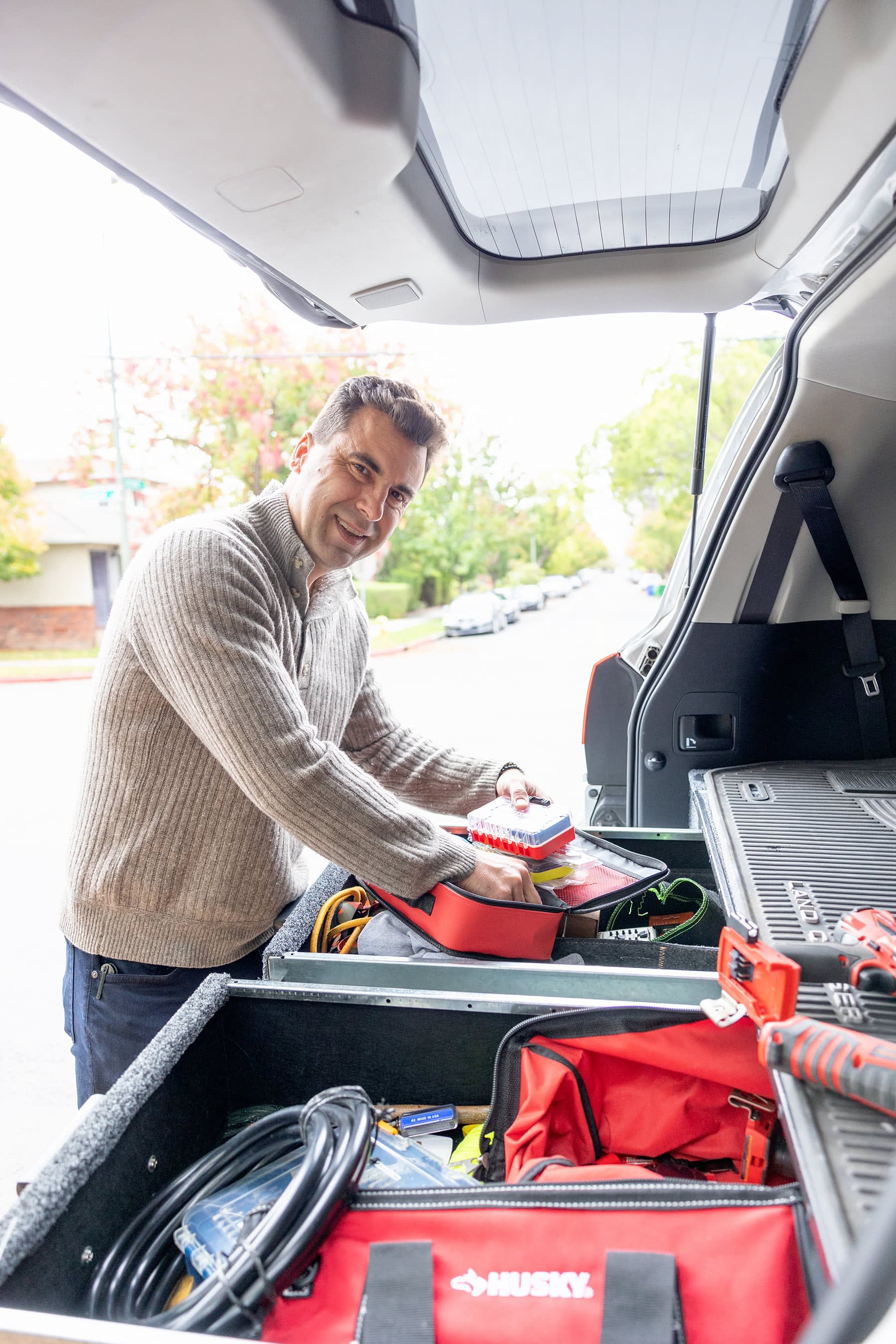 Even though we work all over the Bay Area, we have clearly developed a niche for selling homes in Cambrian! Almost 40% of our business each year is here! I absolutely adore these charming and well-made mid-century homes. Helping neighbors in Cambrian is such a pleasure - we genuinely love the area, the people, the schools, the location, and I suppose our enthusiasm comes across during showings, open houses, and marketing homes for sale! We love giving back to our community through fun seasonal events - 4th of July flags, a yearly Harvest Party, and bulk holiday tree orders every December.
Our philosophy is simple: Lead with integrity, treat our clients' homes as if they were our own, and have fun serving good people!
In closing, I want to say thank you to the Cambrian community for being so supportive of our efforts here. Seth and I are deeply grateful and appreciative of your friendship, encouragement, and referrals.
- Kirsten Reilly
(408) 835-2962