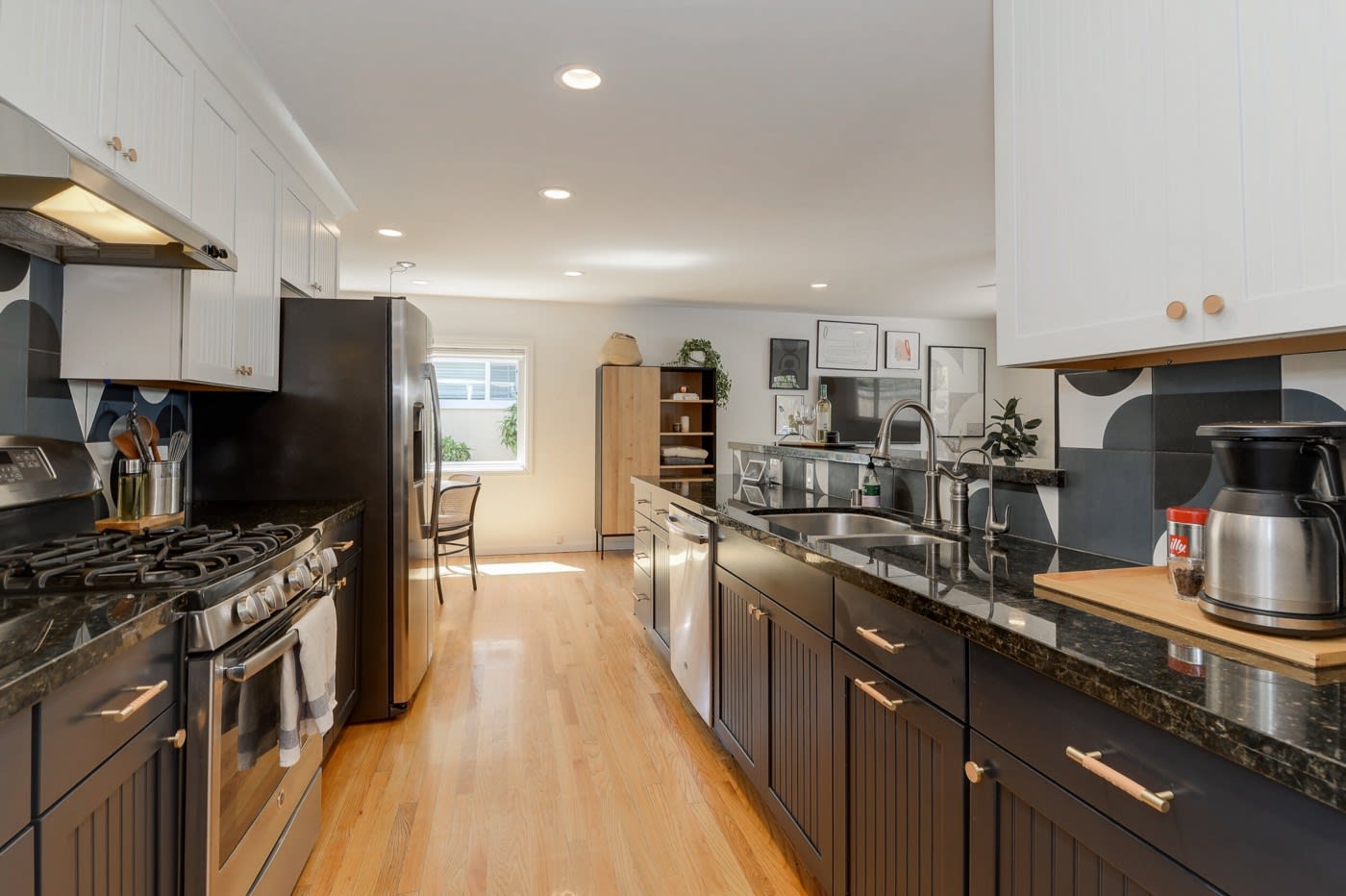 In my last article, we discussed the various ways you can navigate selling a home and then buying another. In this edition, I'll be discussing another common concern — The housing market is so hot. What should I do, if anything, to get my home ready for sale, and how do I pay for it if funds are limited?
Hot markets can cool off unexpectedly, and as we head into the Spring and Summer markets, there will be more competition. Here are my top five money-making improvements to make your home stand out and get the most out of your sale.
Perfect paint inside and out
Fresh floors — replace old carpet, polish or refinish floors, update tile
Dramatic decluttering, or empty the house so you can stage it
Gorgeous gardening — curb appeal and first impressions are so important — remove shrubs that block the front of the house, new tanbark, fresh flowers, perfect grass
Professional home detailing — window washing, grout cleaning, degreasing every nook and cranny in the kitchen, power washing patios, light fixture cleaning, etc.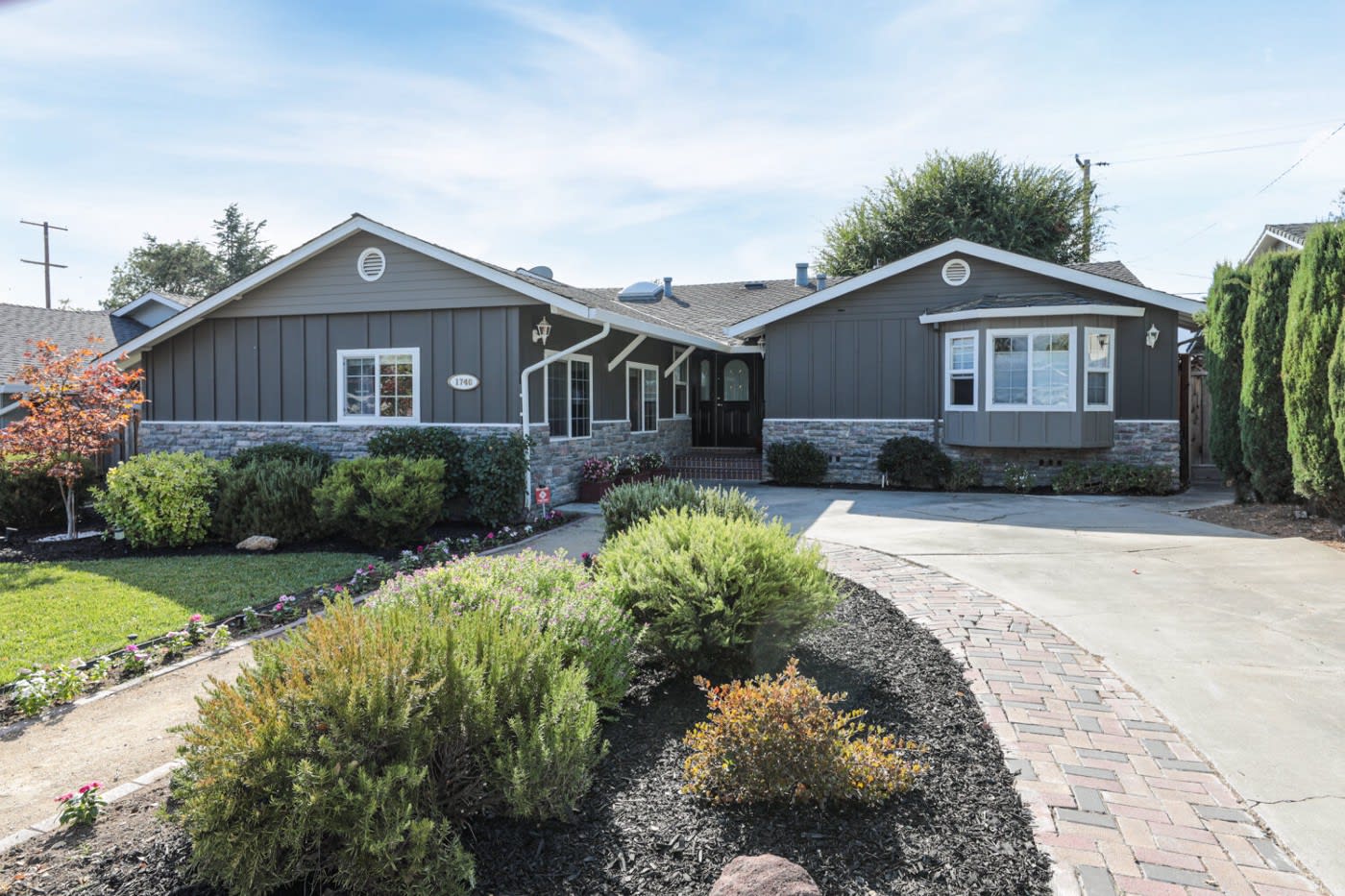 If you believe more significant changes are needed to get the best result, you can always tackle bigger projects.
New roof
Updated bathrooms — new or freshened vanity, lighting, hardware, shower enclosure, caulking and regrouting tile
Updated kitchen — new countertops and backsplash, painted cabinets, new hardware, new faucet, matching appliances
New light fixtures, dimmer switches, new light bulbs
New hinges and handles on doors
Repair items found in the home inspection. Do a home inspection before listing to proactively address all issues.
Paying for all this work up front can seem overwhelming, and hiring professionals will definitely achieve the best results. If you don't want to deplete your reserves to do the work, one option is to get a home equity line of credit (HELOC). You can speak to a mortgage broker about the fees and closing costs involved. Another option is to make use of any programs that your Realtor's brokerage offers. For example, my brokerage, Compass, offers the "Compass Concierge" program which will give sellers the money needed upfront, and then they get paid back at closing with no fees or interest. (It's always important to understand if there are any hidden costs!)
Of course, there is still always the option to sell your home just as it is. In a seller's market you do have choices! It's always a good idea to speak to your real estate professional about the pros and cons and potential results so that you can make an informed decision.
— Kirsten Reilly