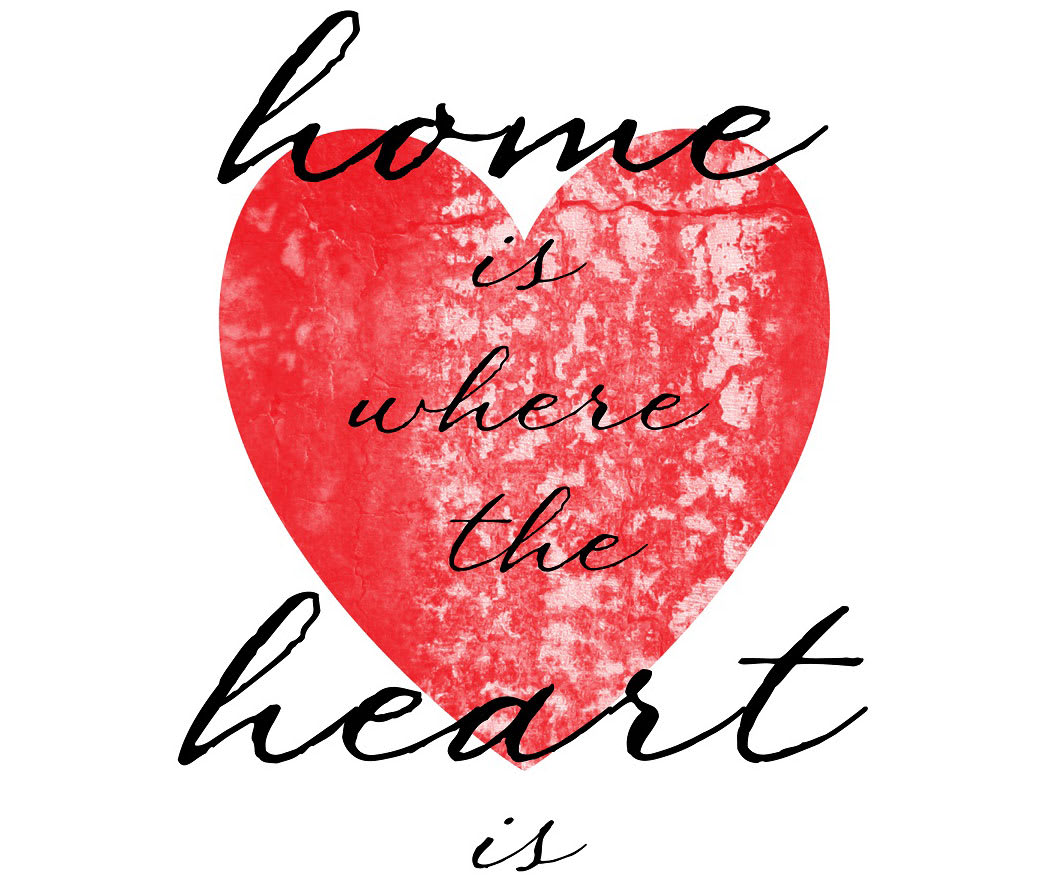 When putting your home into a Revocable Living Trust, you should make sure that your Trust is updated and reflects your current wishes, that the deed is properly worded and valid, and that it is recorded in a timely manner with the county. Many attorneys will prepare your estate plan but leave the important work of recording the deed to the home to their clients. This leaves the home out of the Trust until such time as the deed is recorded. Naturally, many clients forget this important homework. Additionally, the deed should be drafted by an experienced attorney. An improperly worded deed will be considered invalid and may land your estate in probate.
By placing your home into a Living Trust, you are providing your named Successor Trustee(s) the ability to manage issues like property taxes if you become incapacitated for any reason. When you die, your Successor Trustee will be able to manage this important asset per your wishes without having to go through the probate process, allowing for a quick and smooth transfer to your heirs.
A potential pitfall can arise when refinancing. Many people find that when refinancing their mortgages, the lender requires them to take the home out of the name of the Trust and place it back into their individual names to complete the refinancing process. Unfortunately, many homeowners forget to place the home back into the Trust after the refinance is completed. It's a good idea to notify your estate planning attorney once you've completed the refinancing process, so that they can ensure a new deed gets executed putting the home back into your Living Trust.
If you have a valid Trust, the only cost of placing your home into the Trust is the cost of drafting the deed (many attorneys include this as part of their estate planning services) and the fees the county charges to record the deed. These fees are usually less than $100 per deed but vary by county and state.
- Guest post authored by Zakiya J. Norton, Esq. and Somita Basu, Esq. of https://www.nortonbasu.com/
Zakiya J. Norton
A big-picture thinker who practices with precision, sharp insight and a touch of humor, Zakiya J. Norton delivers innovative, top-notch advice in terms everyone can understand. Known for her ability to grasp the family history and personal intentions which inform each estate plan, she offers compassionate counsel and no-nonsense legal strategies in her affable, straightforward speaking style.
Somita Basu
Somita Basu has a knack for unraveling legal, financial, and mathematical mysteries while paying meticulous attention to detail. Always analytical and objective, her tactical methods allow her to identify the optimal way to achieve any goal. With a thorough, hands-on approach, Somita expertly advises on complex matters with diligence and grace.